badbadzoot's Diaryland Diary
-----------------------------------------------------------------------------------------
I'm such a loserrrrr...
ummmmm
what can I say?
I'M A TERRRRRRIBLE DIARIST!!
gah.
I'm sorry.
I've just got so much running through my mind, you'd think I'd write about it in a diary? Why no, I just whine about it to my husband! Heck- that's what he's there for now!!!
I hope I didn't lose any readers... but that's okay... I'll live....
So me and Mr. B (bad grammar!) are moving at the end of the month and I've got LOTS of cleaning to do and hopefully I won't carry my bad hording habits over to the new place.
The new place is bigger, two bedroom, one and a half bath WITH A DISHWASHER!!! woo hooo! It's a duplex, and better yet its owned by a friend of mine! yeshhhhhh so he's letting us keep our kitties, yay! Because we've been having a hard time finding a place that allows cats. Heck- I've even read ads in the paper for houses that were for SALE and it said "no pets". If you are selling a house, how the hell can you tell the new owners what to do??
duh.
so here are some pictures! yayyyyyyy!!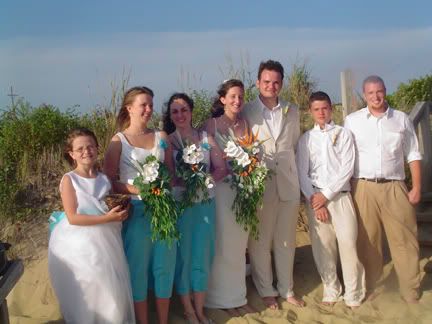 Mr. B's little sister as the flower girl: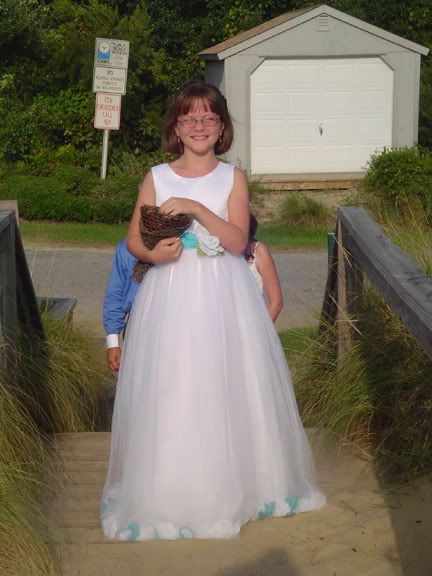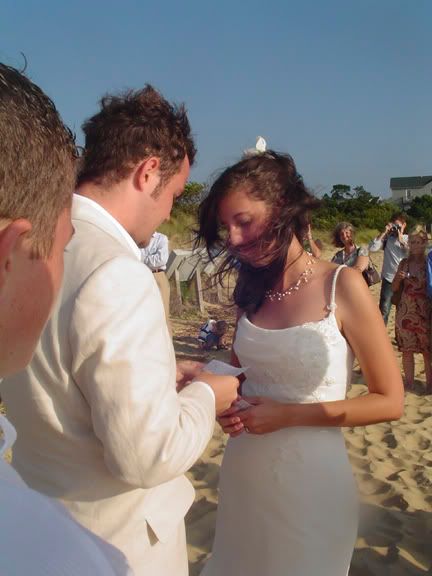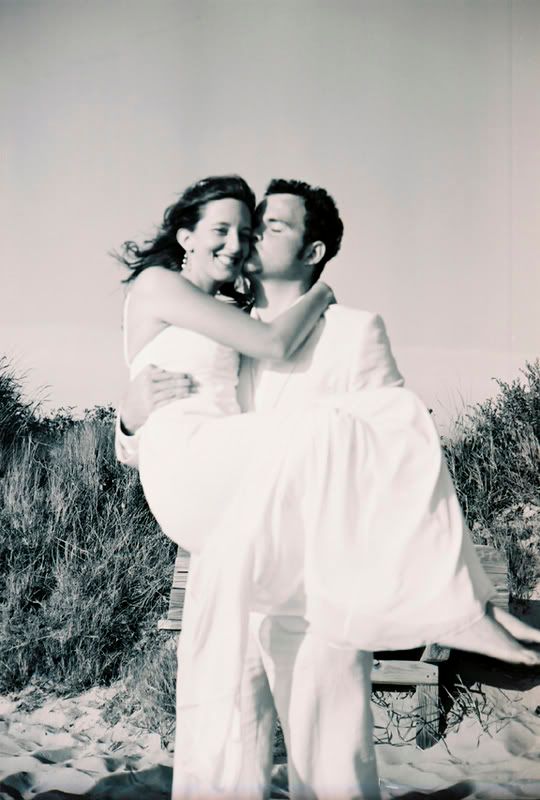 RANDOM FACT ABOUT ZOOT:
Zoot missed her internet buddies!!!
11:25 a.m. - 2006-11-02

-----------------------------------------------------------------------------------------