badbadzoot's Diaryland Diary
-----------------------------------------------------------------------------------------
this is just filler.
an early entry!
this is just a "filler" entry, I'm going to post a guest entry on hcatty's diary later today. And it will be a lot more interesting.
BUT!
I have takent this little quiz thingy whatever you want to call it, from her:
get on Google Images and search the answers for these questions pertaining to yourself. But don't write in the answers, just post the image. And post your favorite image that appears on the first page.
1)Place you were born: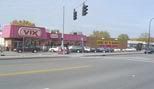 um, I wasn't actually born at this place, but, I chose this because I would walk to this store all the time when I was a kid visiting grandma- and now it's gone!
2)Place you live now: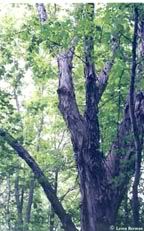 3)Your name:

4)Your significant other's name:
I didn't choose one, because they were pictures of dumb looking guys, and my guy is NOT dumb looking. So, here is a real picture of him-

5)Your grandma's name:


poor baby....
6)Favorite food:

7)Favorite drink: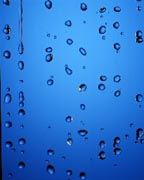 8)Favorite song:

9)Favorite smell:

10)Favorite shoes:


Yeah. That was fun.
ummmmmm
I'm getting a "new" couch! yay! My good friend from Taiwan is moving to New Jersey to be with her parents and she's selling her couches. I want both of them. But Mr. B thinks one is ugly. He has no taste. PLUS! They are good top-notch couches! I mean, designer couches. I would name the designer, but just in case one of the employees stumbles onto this page, I don't want them to trace her web page, because I have it listed- under My Friend Wei. And she hasn't told her work she is leaving yet......
anyway,
here's some pics:
My-soon-to-be couch: (for only $100!!!!)

The other one that I really really like but Mr. B doesn't. She may take it with her anyway: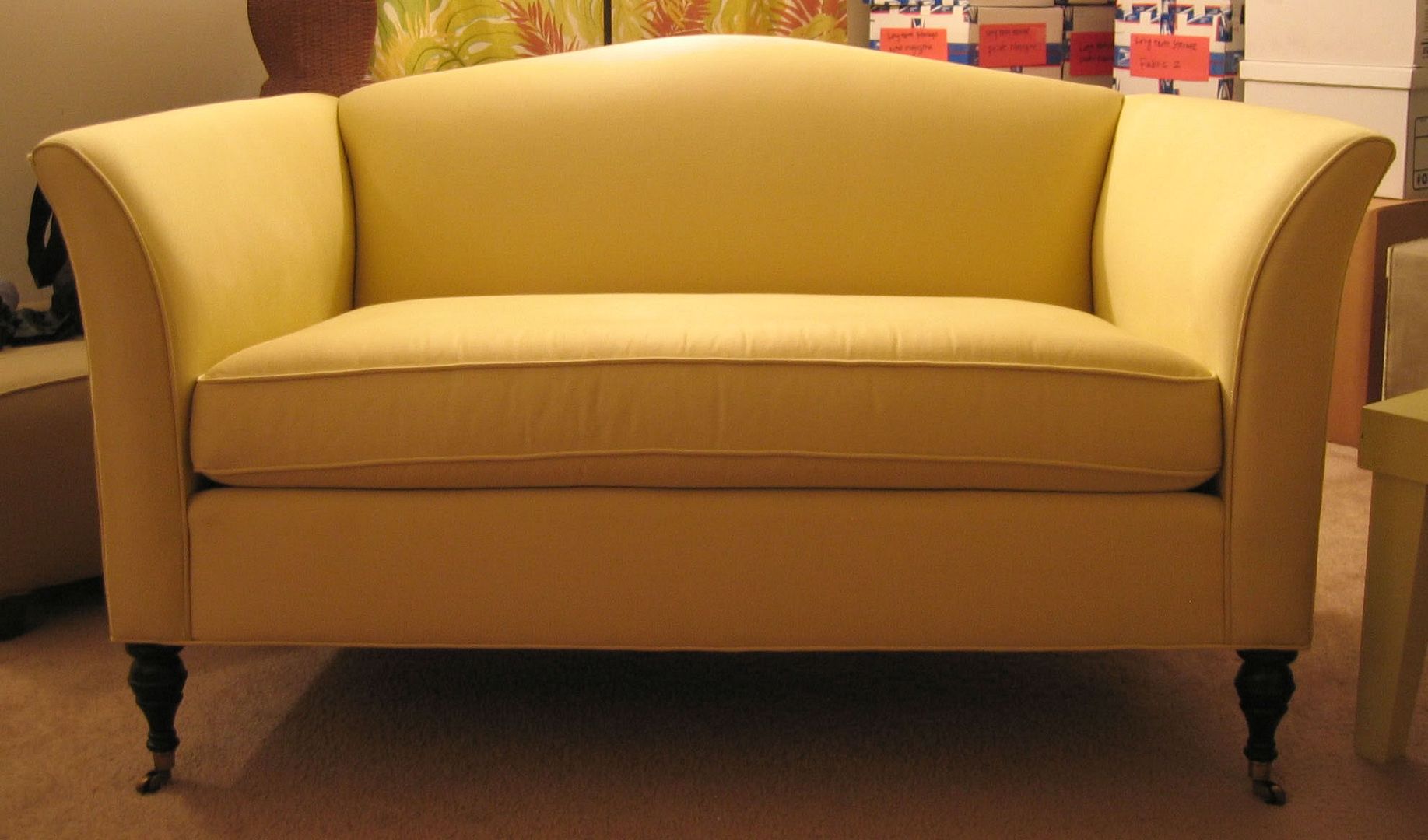 But. That is that. The floodgates have opened. I'm in pain and I will post my guest entry for hcatty later. And I will post a new entry on my page for you to re-direct to her page.
yada yada yada yada yada yada
RANDOM FACT ABOUT ZOOT:
I bought a really really really cool shirt the other day. It's awesome. I must post a picture of it because it is tooo cool for words.
10:18 a.m. - 2006-01-23

-----------------------------------------------------------------------------------------